Top 10 Ways Homeowners Use Security Cameras
Do you know that having a security camera can be the best way to go if you want to feel secure in your home? However, knowing the perfect ways to use security cameras is what keeps that sense of security from being shattered.
People have been using security cameras for many reasons including monitoring of a baby, keeping an eye on your home workers; interact with smart devices, and more. Dive in and discover the top 10 reasons homeowners use security cameras for:
To Monitor And Protect Entry Points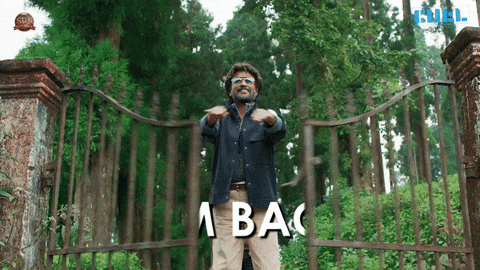 You will agree with me that there are different entry points to a home. It includes the front door, back door, windows, basement door, and more.
Homeowners who are always security conscious don't take all the entry points to their home lightly. So, they employ the help of a home security camera to monitor all entry points. No one wants his/her valuables to be carted away by the bad guys, and I know you are not exempted. It means you need a security camera to prevent theft or catch the bad guys trying to enter your home.
You can install a discreet camera charger such as HD Mask to help you monitor the front door. But take note that bad guys often use other points of entry like the window and back door. So, ensure you don't ignore other points of entry in your home.
You don't necessarily need to install security cam at every point. Just ensure you have an extra eye that covers all entry doors and windows.
To Keep An Eye On A Baby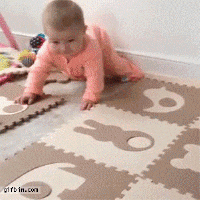 One interesting thing about babies or toddlers is that they are wanderers because they love to explore Aaa lot!
However, leaving babies alone without monitoring them can be dangerous – a home has dangerous areas in and around it. Even though there are baby monitors, many homeowners prefer to use home security cameras because of the continuous video recording, and high-resolution feed and wide-angle images. Beyond that, homeowners use security cameras because of the multiple networking capabilities, and two-way audio that allows you to communicate with your baby when you are not around.
So, as a homeowner having a baby or toddler at home, you can consider security camera such as the best USB security camera for added peace of mind.  
Monitor The Property Perimeter
When you mount outdoor security cameras such as outdoor USB camera and other types of cameras at the exterior of your home, you will have a greater chance of deterring trespassers. Monitoring your property perimeter with security cameras will provide you with the payback of the event that happened in your home surrounding when you are not home.
Also, it will help keep an eye out on unwanted visitors. You can get a 360-degree view of your property line by combining many cameras. In case you are worried about how to keep a watch on your property at night, there is a solution. There are some security cams that combine camera with floodlight allowing monitoring and having a clear view of what is going on in the surrounding both day and night.  
To Keep Track Of Pets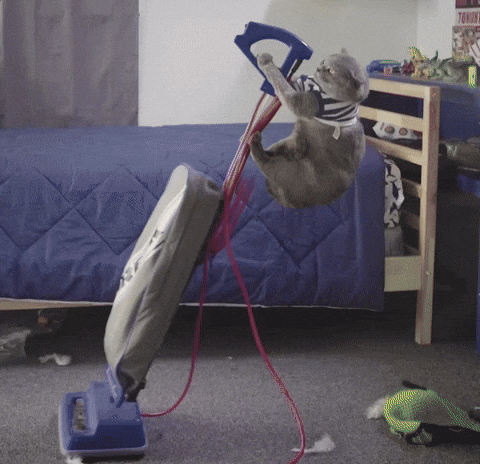 When a pet eventually finds a way out of a home, it becomes a stress for the owner and lives can even be disrupted if the pet is an integral part of the family. No doubt, there are pet trackers but many homeowners' uses security cameras, either as a complement or alternative to pet trackers. With the wall charger camera such as HD Mask, homeowners can see what is happening to their pet, and which way it goes. As a homeowner, with an escape artist pet, you can install a security camera to keep track of your pet and make finding them easy and carefree.
Keep an Eye on the Dark and Discreet Areas Dark and discreet areas in the home are prone to dangerous events, which can include theft. Also, dangerous things such as animals can use these areas of your home as a hideout.
To prevent any dangerous event that can result from the secret and dark areas around your home, installing video security cams can be the best thing to do. With the security cam you will be able to know what moves, hide, and lives in the area.
To See What Workers Are Doing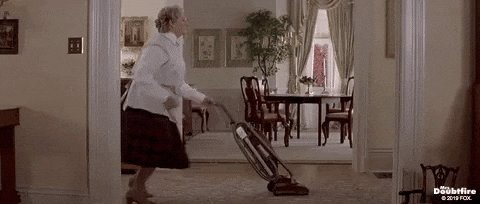 Not only is the safety of your family and home important but also, ensuring your workers at home do their task on time, and the right way.
Some workers do their job well when homeowners are around but when the homeowner leaves they take law to their hands and leave their duty post.
Beyond that, you probably would have heard how some babysitters and nannies treat kids when their parents are not around.
Making use of a USB discreet camera and other security cameras can help you get a firsthand look the way your nanny is treating your kids – this way you would find peace of mind.
Talk To Other Smart Home Devices
There are many security cameras that can be added to IFTT service.          This enables security cameras to talk to other smart devices in your home – imagine how amazing and easy it can be for your devices to respond to your command and do what you want.
With the IFTT service and your home video cam connected, you can set the thermostat, turn on the light, and mention a few.
Keep An Eye On The Play Areas And Pool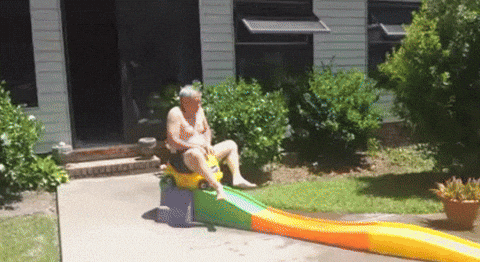 You may think older kids can show better judgment and are more independent than toddlers or young kids, but the truth is that you also need to supervise them when they are swimming.
With security cameras such as the best USB security camera installed and directed towards the pool and play areas, you can have a protective eye on your kids when you need to step indoors. This will alert you of any mishaps and help you prevent any damage which can result in loss of lives.
Monitor The Garage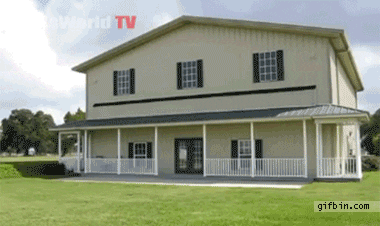 A home garage is one of the places in the house that is generally security deficient. This makes them generally the far easier place to break into.
The garage often houses the most expensive cars, motorcycles, and other high-end tools. So thieves are highly tempted to break into it. However, if you install a security camera (visible or even a USB discreet camera that won't be obvious) you will be able to have an eye on your valuables wherever you are. Even, if intruders make away with your valuables, you will be able to catch them and bring them to justice. 
Communicate With People At Home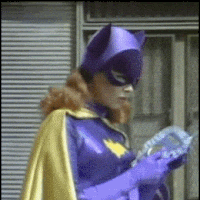 There are best USB security cameras and other camera types that come with two-way audio. With this feature you can listen and talk back at no additional fees. This allows you to have fun with your pet, warn intruders, and talk to your elderly parents and children when you are not at home.
In conclusion, there are many different ways homeowners can use security cameras as long as it is used in a way and at a place that breaks the law of where you live. Try the top 10 ways homeowners use security cameras discussed above by using the best home video cameras. It will give you potential power over thieves, and help checkup on your kids and workers at home.